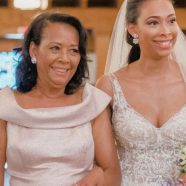 Sep

07
Related Posts
Share This
Role and Duties of the Mother of the Bride
Being a mother of the bride is one of the most important roles in any wedding. Mothers are responsible for ensuring that their daughter's big day goes off without a hitch, and this often includes spending months planning and organizing all aspects of the event. It takes an incredible amount of courage, strength, creativity, and patience to take on such an enormous responsibility.
Include Your Mom in the Wedding
When it comes to your wedding day, you want all of the important people in your life there with you. Believe it or not, that includes your mom. We know how hard she can be to please sometimes and what's more important than her opinion when it comes to choosing the perfect dress? You may think she doesn't care about being involved in planning all the ins and outs of your big day, but we're here to tell you otherwise.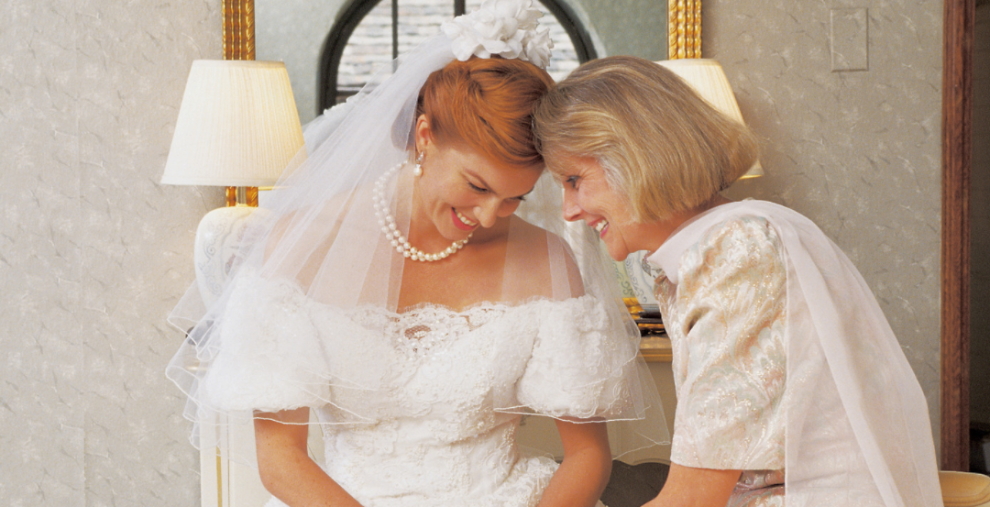 With all the planning and budgeting, there are so many details to think about that you may not have considered before. People who are getting married often overlook how their mothers will feel on this special day. What if they don't want to be a part of it? How can you include them without offending anyone?
The role of the mother of the bride at a wedding
You want a mother by your side, and wedding invitations are just what they need! Whether she dresses up or gets some beautiful photos taken, show mom how much she means to you by including her on this special day. With so many options out there, from elegant floral designs to modern calligraphy fonts, don't stress about trying to find something that speaks precisely right about how these two people feel without words-moms will know when they see their invitation that it's all worth every.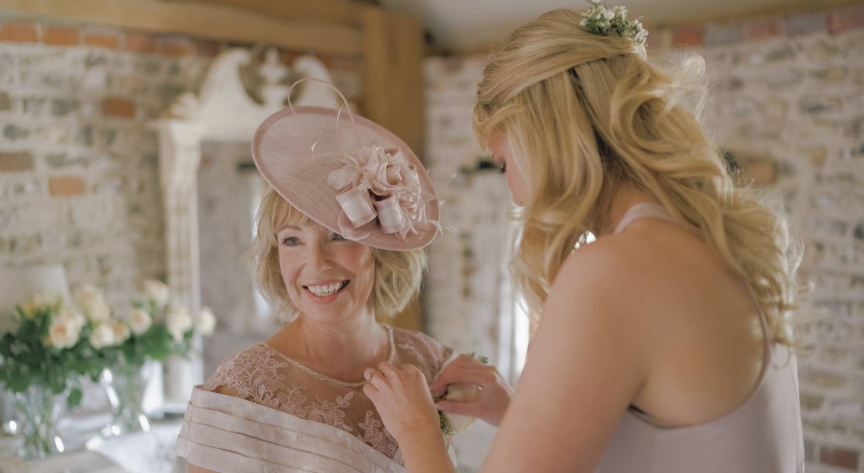 The mother of the bride has a lot on her plate. One of the many responsibilities she must fulfill is to write out and send invitations for the wedding. She also needs to make sure that all seating arrangements are correct, look over any special requests from guests who need accommodations, review and approve the final guest list, order food and beverages at least two weeks before the event date, book hotel rooms for out-of-town guests if needed.   In addition, she may be asked by the bride or groom to provide input on colors, flowers, or other details relating to the wedding day itself. The mother's assistance with these tasks will help ensure that this special day goes off without a hitch.