Share This
Our Team
Kristie Benjamin
Founder & Editor-In-Chief
Kristie Benjamin is the Founder and Editor-in-chief of East Rooted Florals, which started as a blogspot account on her kitchen table, and is now the largest independently held wedding publication in the world. She's proud of her roots in California's Inland Empire, though she's also done her time in Brooklyn. Though you're never supposed to say you converted to Judaism (you're just Jewish), she always says it anyway. Kristie works and lives in East Oakland with her husband and two tiny kids.
Katrina Snipes
Director Of Operations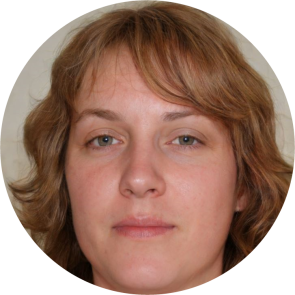 Katrina has been working in events for 5 years doing corporate event and party planning and wedding floral design. She has worked for East Rooted Florals for two years, becoming an expert on not-so-corporate events, styled shoots, social media management and wedding planning. And while she remains one of the only unmarried staff members at East Rooted Florals she loves weddings and can't wait to roll her eyes at the madness when it comes time to plan her own wedding. She is a proud SF Bay Area native and loves all the creative opportunities the area has to offer. When Katrina isn't at East Rooted Florals you can find her on the hunt for the next best restaurant or creating over the top floral arrangements.
Sonya Crump
Director of Partnerships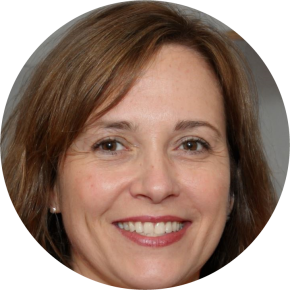 As Director of Partnerships, Sonya has been connecting rad wedding vendors with what she has been told are "the coolest, kindest, and most creative clients" around for the past five years, though she's been an avid East Rooted Florals readers since her own wedding back in 2015. She has more than a decade of experience managing and marketing small businesses in a variety of industries from dance, to film and TV, non-profits, and interior design in both NY and LA, and loves to pass on what she's learned in the trenches to the wedding vendors and brands she works with at East Rooted Florals. The rest of the time Sonya can be found fixing up her 1960's ranch in the NYC suburbs.